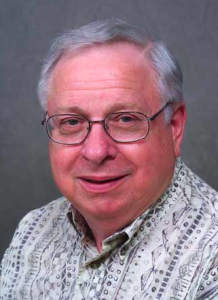 My name is Holice Turnbow, a quilter since the early 1970's. However, I really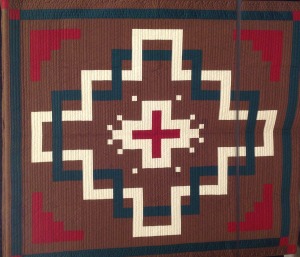 can't say my quilting adventure started in the 70's, since as a young child in Texas visiting grandparents and aunts who lived on the farm, I was always around quilters. I helped stretch quilts in the frame and played under the quilt as a young boy.
Since then I have had many experiences in a wide range of quilting activities. I have been a quilt consultant for fabric companies as well as other quilt product manufacturers and suppliers. I have been a National Quilting Association certified judge since the beginning of the program and a Certified Teacher since the early 1990's. During this time I have judged for local county fairs all the way up to national quilting conventions. I have taught various types of quilt making in local quilt shops, for quilt guilds and at large quilt conventions.
While my experience has been broad, my basic passion for quilt making has always been helping new and experienced quilt makers to produce the best work possible.
A special concentration has also been on the quilting design or motif whether it is applied by hand or machine. My motto is "back to the basics and on to the future" with techniques that are less stressful and more satisfying in whatever style being used.
In this blog I will be dealing with the basics of good quilt making. I hope to express my opinions of those activities and trends currently found in the wide world of quilt making. Hopefully, you will find these thoughts and comments helpful in achieving your own quilt making goals.
To begin this blog I would like to introduce myself in another way by showing an overview of the work I have accomplished over the past thirty years.
If you want to get in touch with me my email is:
[email protected]